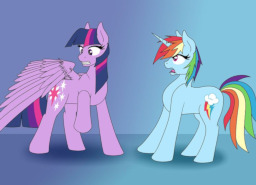 Source
A series of random glimpses into the Xenophilia universe from a diverse collection of authors and Xenofans - some moved over from the Xenophilia forum, others brand new and fresh from the stables - all stored here for your enjoyment.
But is it canon? Fanon? Head-canon? Who knows? That's up to you to decide.
All ficlets used with the authors' kind permission.
Chapters (84)