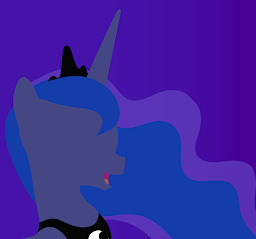 This story is a sequel to To Befriend the Night
---
A journey of one thousand miles begins with a single step, sure, but the remaining steps are no less difficult. You are merely more determined to survive them.
A deed which, like all others, is much better endured in good company.
Coverart once again done by jjames10 (or Tome Turner).
Chapters (14)