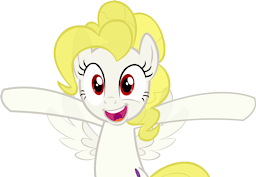 This story is a sequel to Rite of Passage
---
Home. It's not always where you were born.
Vinyl Scratch learns this when an ancient device of terrible power is discovered, and now her new home, the only one she ever felt was truly hers is threatened by those who wish to control it.
However, in order to save it, it may require a sacrifice that she is not ready to make.
(authors notes: this is not, as I previously stated, going to be the last story in the series. I always do an Epilogue, but I've discovered that the way the epilogue was going to go, it'll be too long and too different to actually be a part of this story. This it will be rolled into its own, and THAT will be the finale.)
Chapters (11)