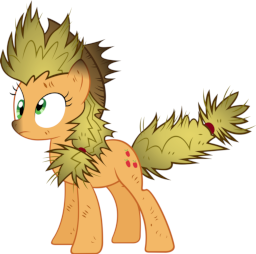 Source
In the distant future, there is only war. And Gala snaps must find his way back there.
He must, but what if he stayed? What if he gave in to temptation and found his happiness? He could have everything he ever wanted. Reunion with his family, prosperity and peace, living everyday where a loved one's death isn't anything but a slight misfortune.
Yes, OC pony. Deal with it.
Disclaimer: this is a War for Equestria group story. Link is found below for more information on the universe and fanon.
http://www.fimfiction.net/index.php?view=group&group=703
Chapters (2)