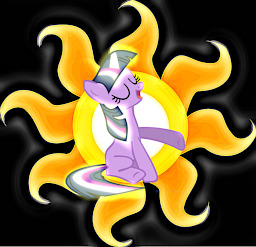 A lost princess, blessed with a magic mane that glows when she sings.
A daring thief who seems to care only for his own gain.
A sorceress who attempts to keep the young princess in a tower to hold onto her gift of eternal youth.
And an adventure which promises to change their lives forever.
Chapters (2)