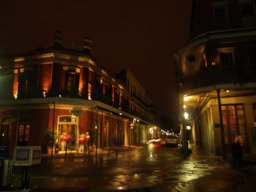 Source
Dark
Mystery
---
Neigh Orleans. The Jewel of the Delta. The Crescent City.
Over the years, this city of music, food, and mysteries has taken the souls of many a poor pony. The siren call is hard to resist, particularly for those who have never given in to their baser natures before.
Mr. Carrot Cake may be the next to lose his soul in the search for some good times.