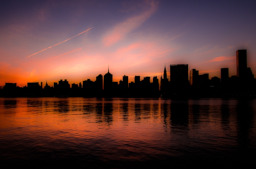 Ponyville is a quiet town, no murders or criminal activity of the like... Most of the time. But that's what the Pony in the Gray Trilby, AKA Philip Finder is for. With the skills of Sherlock Holmes, no case is left unsolved for him. But this time, he might need a little bit of help when somepony starts kidnapping ponies for a sinister purpose...
The Doctor's in a bad place. His best friend's left him, and he's traveling the universe to give it a fare-well tour before retirement. Might become a bee-keeper, worked out for that detective after all. But now he's crash landed in an Equestria that's different than the one he's used to and is about to get embroiled in a mystery that involves two old foes...
Name provided by Magic Step and Philip Finder belongs to PonyJosiah13 so credit where credit is due. Edited by mouthofmush and Ponyjosiah13.
Chapters (1)