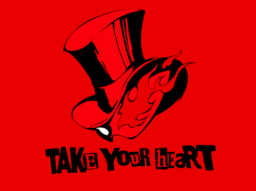 The mind is an odd thing, sometimes capable of changing a person's entire worldview with the shift of only a few key details. However, sometimes these shifts are far more widespread than they should be.
Celestia has noticed such a thing, and she is slightly worried. Thankfully, she has no shortage of old friends, and one of them offers a possible solution to her problems.
She's just left wondering one thing:
Who exactly are these "Phantom Thieves"?
Contains spoilers for Persona 5
Chapters (11)