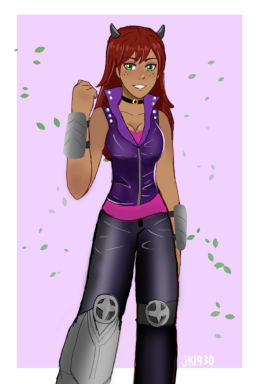 Source
This story is a sequel to Friendship Games: Another Story
---
After the Friendship Games between Canterlot High School, Crystal Prep Academy, and Fragment Hunter joining from Beacon Academy, CHS is ready for their trip to Camp Everfree. Fragment Hunter stops by and hears of the trip for themselves, so they want to come along as well. The Rainbooms, Fragment Hunter, and their friends from CHS all head out for a week of fun in the great outdoors.
However, Twilight Sparkle/Sci-Twi has been having nightmares about her monstrous self from the Friendship Games, Midnight Sparkle. Not only that, but strange things are happening around the campgrounds when the Rainbooms start developing magical powers, a local ghost seems to be haunting the camp, and Creatures of Grimm show up to attack the campers. Can Sunset Shimmer and Fragment Hunter solve this mystery before anybody gets hurt or worse?
---
Cover art is my Original RWBY Character, Azalea Calla Holstein, made by my friend, jkl930, on Tumblr.
Chapters (3)