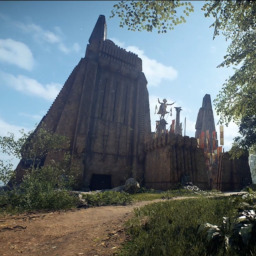 Gallus, Jedi Knight. Who would have thought it? And with a Padawan to boot!
Problem, his Padawan Luster Dawn really spends way too much time in the archives. Trip 'round to Maz's just may do the trick, show her how to live a little.
Second problem: Gallus is in no way prepared for the memories this stirs up.
(Star Wars crossover, obviously)
Chapters (1)