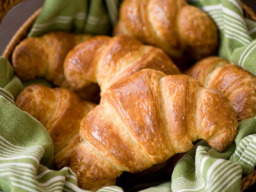 It's lunchtime in Ponyville! You've been working your butt off for a few hours and can't wait to go out on the town and eat! You're hungry after all, and do need something to fill up your belly for the rest of the day. Therefore, you must make the hardest decision any pony can ever make. Where do you want to go?
...and no, the answer isn't, "Wherever."
---
This is a random story I thought of in my head... Please enjoy!

Chapters (1)