In the last writeoff, I took fourth place with "Collapse Failure", which wasn't too bad for my first time ever entering one of these things.
After some cleanup work, I've got a version of it ready for here on FimFiction, too! Check out the cover art: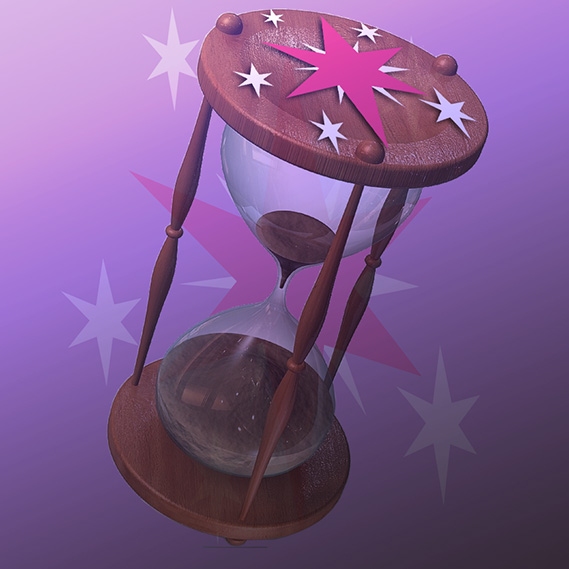 The story will probably go up on Tuesday, so be watching for that.