WARNING: The following blog post contains spoilers. If you have not yet watched this episode, you might want to do so before you read this post.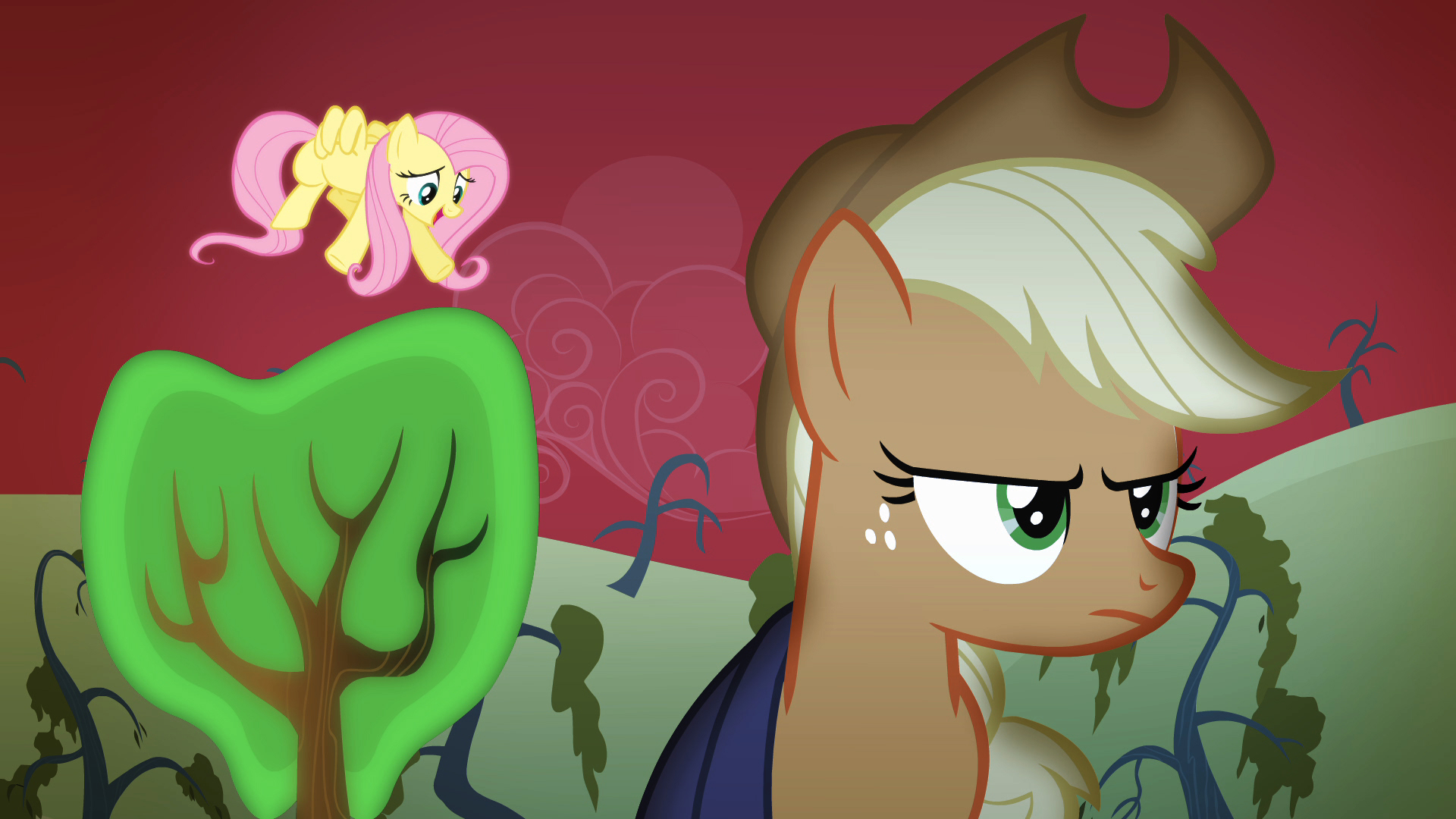 This episode did not make me smile. Not even once. And that's a shame for something I spent twenty-two minutes of my life on for the purpose of entertainment.
So what's wrong with this episode?