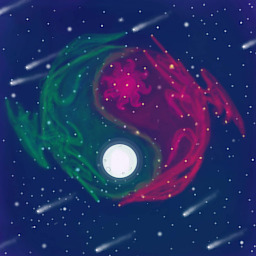 WARNING: CONSTRUCTION ZONE!
Silent Knight is currently undergoing a massive overhaul, and there will be no updates for some time. It's not dead, just sleeping, so no need to despair. Many thanks to everypony for being so patient with me, and let me assure you your kindness will not go unrewarded.
B2MR
Nearly a year since Nightmare Night has passed, and just about everypony in Equestria has come to accept Luna as their loving co-ruler.
Regardless, the Princess of the Moon wishes to give something back to her people.
Tonight, she shall give them Equestria's first ever Night Show, a stunning display of nocturnal and astral wonders!
But then the mystery begins.
There is something troubling both the Royal sisters, and Twilight is determined to find out what.
But what she may find may not be what she expects...
An original fiction, with some inspiration drawn from JasonTheHuman's work.
Now with it's own page on tvtropes.org
http://tvtropes.org/pmwiki/pmwiki.php/Fanfic/SilentKnight
Chapters (7)