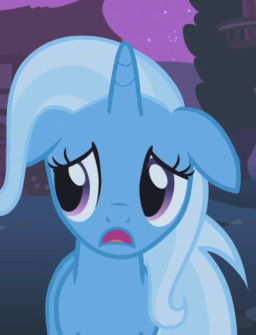 This is a short little oneshot I did as a collab with Mister Phoenix, who actually came up with the idea for it in the first place, but he wanted me to post it here.
The story starts with Trixie in a rainstorm, unable to find shelter.
When Twilight gets involved can the two get past their differences?
(told ya it was short!)
Chapters (1)