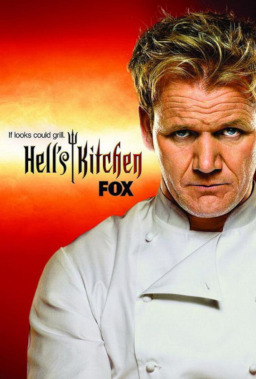 A Collab with RainbowBob, the genius brain that brought you Hades is Such a Great Neighbor and Seriously?
---
Gordon Ramsay, head of the Hell's Kitchen tournament grows tired of working with humans that are the same every year. The drama of men pitted against women has just grown overly tiring, so he has an idea...
With the help of Celestia and Luna, he brings the show to Equestria for the 11th season! 18 ponies, all of which have different levels of cooking. All have a will to win the ultimate prize: Hell's Kitchen and 250,000 bits. Friends turn against each other as the heat of the kitchen causes heat amongst their friendships.
The team that wins each round is judged by the happiness of the diners, the overall skill that they show in the kitchen, and for the first time, each service will have three judges. Celestia, Luna, and Discord!
Will their friendships collapse? Will Gordon Ramsay find the power of friendship? Will Derpy ruin everything? Will Discord turn the entire restaurant upside down?
But most of all... Who will win?
Chapters (2)