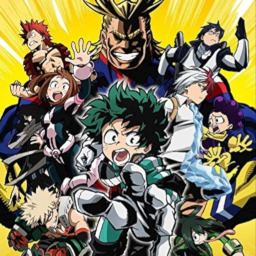 This story is a sequel to Raising a Human Daughter
---
A year has passed since Crystal got her memories back... Crystal and her mother are sent to a different world... a world full of heroes and villains.
_____________________
Please note that this is a crossover of My Hero Academia and Raising a Human Daughter. I started this crossover because of a vote that I had.
Chapters (6)