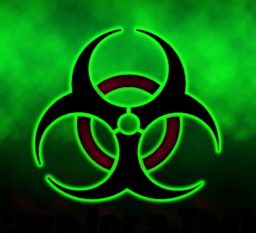 This story is a sequel to Sunspots
---
This story continues directly after Sunspots and contains spoilers for that story and Timeless.
When a mysterious group attacks a chemical lab, there was only one pony who Celestia and Luna knew could survive the ensuing challenge that lurked beneath earth and concrete.
Called into action against a threat that seeks to destroy both him and his new friends, Toxic Shield is pulled into the remnants of a conflict that all thought was burned away by the wrath of a Solar Empress. Many remember him as the pony with an odd voice, others, as the sole survivor of the Oakbark incident. Many call him the Iceberg. Cold, unfeeling, and without empathy, immune to both chemical agents and emotions it would seem. Very few care to explore the truth of such stories, at least until a gryphoness befriends the odd stallion.
And as a poison in many shapes and forms seeks to spread across Equestria, a reformed Windigo and Shadow Pony from the Limbo realm struggle to find their place in a world that once loathed everything they represented.
Many still do.
Chapters (52)