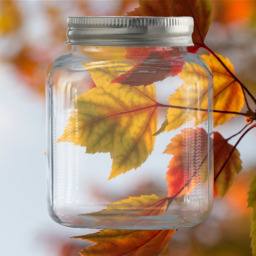 Everywhere she goes, Wandering Star takes her humble mason jar and its precious contents.
And she goes everywhere.
Someday, she'll find the place where the jar is meant to be opened. But not yet.
---
Entry into the fourteenth Quills and Sofas Speedwriting Competition. Conceived and written in one hour; completely unedited. The prompt was "a worthy end".
Chapters (1)