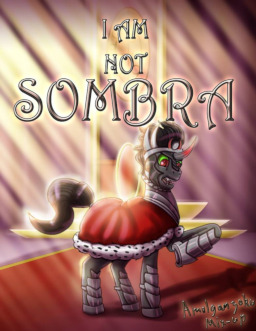 Source
I have no idea what happened. One second, I'm sitting at my desk, working. The next second, I'm Sombra. Or rather, I'm in his body. And nobody seems to believe me about it...
Don't expect this to be updated too frequently (less than once per week). Okay, so that was a lie.
Now with (amazing!) cover art by Mix Up. You can find their work here.
Chapters (29)