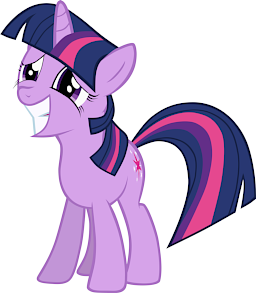 Some days are rainy. Some days are normal. Some days you have to go out and save the world with your friends using magic necklaces.
Some days you have to fight off a schoolyard full of foals who have decided to attack you for no discernible reason. For Twilight Sparkle, this is one of those days.
Find this story and more in a print copy! Just click these words here!
Chapters (1)