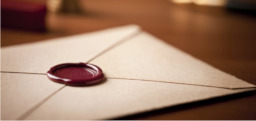 Twilight Sparkle gathers her friends after receiving a rather distressing letter from her mentor, Princess Celestia. She's not happy about the contents, at all.
It seems her friends all went on some magical adventure without her. And now they're all in a lot of trouble.
Sex tag and Teen rating for some crude humor.
Chapters (1)