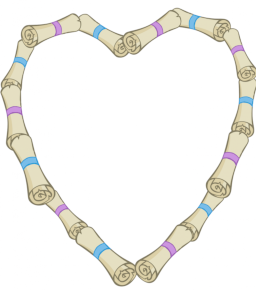 This story is a sequel to Show Business
---
When Twilight and Trixie started a relationship they knew there would be challenges if it was going to work. Luckily they at least have magic, so the unlikely couple can keep in touch while the traveling performer roaming Equestria. Invade their privacy and read their mail as we see how they kept in touch over the course of their relationship.
Meant as an addition to my previous work Show Business starting right after chapter 5, so it might not make sense with out the context. Going to run along side of the original story, though I'm not sure how consistent it's going to be. Timeline might end up jumping around if I get different ideas, so I'll probably make sure to indicate where the letters take place as more chapters are added.
As always let me know what you think. This is just going to be a little side project so it might be influences heavily by suggestions.
Will get the teen rating since it will probably be referencing things that happen in the original story.
Chapters (8)