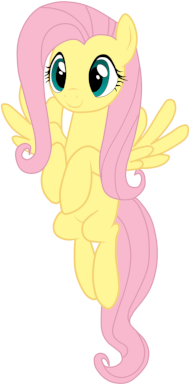 This story is a sequel to A Robust Solution
---
When Rainbow Dash finally agrees to come along with Fluttershy and see a butterfly migration, the blue speedster expects a relaxing, even boring camping trip, not a journey of discovery regarding the true natures of herself and her foalhood friend.
Takes place around the 15th of October, YOH 1500, right after "Call of the Cutie" in the TV series.
This is a sequel to "A Robust Solution" in the Flutterarc, but you don't have to have read the other story first.
Now has a TV Tropes page!
Chapters (4)