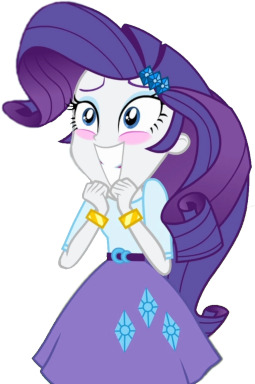 Source
The Canterlot High Enquirer ; the student-run school newspaper. Students of Canterlot High pick it up before the day starts, and are filled in with the news, and sometimes even gossip, of the school.
Rarity thinks a new column should be added to the school paper that is dedicated to shipping: The Shipping Section. This section would be used for any relationship news in the school, and give everybody a fun, romantic read.
Sadly, not everybody appreciates classmates following them around and figuring out their secret relationship. Especially when one of their best friends is the one who thought of the new section.
Chapters (2)