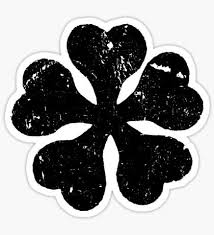 After a fight with Celestia, Sunset flees through a magic mirror into a different world.
Without her horn, any direction in her life, the inability to simply go back home and surrounded by strangers, she has to go on a journey of self discovery to find meaning in her life as dark forces begin to threaten the world she resides in.
But, at least she still has her magic and plenty of instruction manuals to learn more from.
Chapters (22)