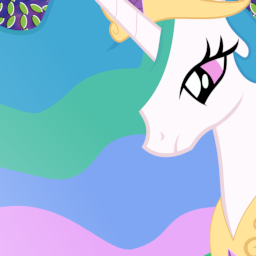 Source
Celestia has been the Princess of Equestria for longer then she can remember, and hasn't really had much time to herself. Maybe that's the reason for these feelings. Stress, just stress. She certainly can't actually - No, that would be too ridiculous.
Of course, ridiculous things can happen.
Loosely based off of the Animal Collective Album "Merriweather Post Pavilion"
Chapters (14)