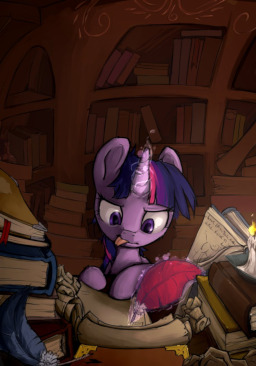 Source
When a story touches you deeply, sometimes the only appropriate reaction is to respond in kind.
This is an open anthology of minifics which continue or revisit other authors' fanfics — embracing and extending, and reflecting on questions raised by the work. Due to the nature of the collection, this contains spoilers for other authors' stories, though each chapter contains a link to let you read the source first (and a spoilered summary, if you want to jump right in).
Sept. 2017 note: This anthology is closed, but the project continues with Never The Final Word, Vol. 2 — now curated by FanOfMostEverything.
Many of the included chapters are reviewed by Present Perfect here. Several are Highly Recommended by Titanium Dragon!
Chapters (38)