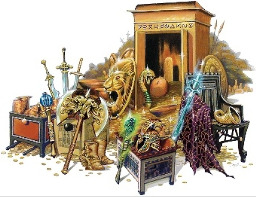 The land of Equestria has faced many enemies in the past. But these enemies fell easily, swiftly crushed by the heroes of Equestria.
The Thieves Guild of Equestria is making no such mistakes.
Chronicled here are the tales of the legendary thieves who faced guards, dragons, wizards, and even the princesses themselves, all for the thrill of adventure and the jingle of coins.
Chapters (7)