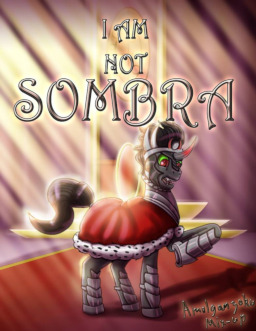 Source
I have no idea what happened. One second, I'm sitting at my desk, working. The next second, I'm Sombra. Or rather, I'm in his body. Now I have to prove that I'm not him.
Don't expect this to be updated too frequently (less than once per week). Okay, so that was a lie.
Now with (amazing!) cover art by Mix Up. You can find their work here.
Chapters (8)