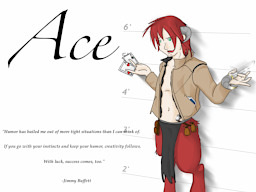 Source
This story is a sequel to Wild Card
---
Back by popular demand, Ace continues his misadventures across Equestria and surrounding lands. Along the way he must deal with Black Brew Smugglers, the Equestrian authorities, an old foe returning and his quickly dwindling supply of tobacco. At the end of the day though, there remains only two important questions:
Can he get away with this?
and
How much fun can he have whilst doing so?
Part of the Chess Game of the Gods universe
Cover art is by the ever-awesome Kaze1121
Chapters (13)