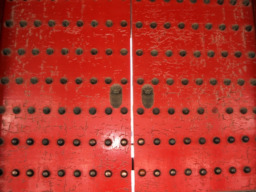 Source
This story is a sequel to Den Fjerde Væg
---
Foul deeds are at hoof, and an ancient evil stalks Equestria once again. Its power will break and scatter even the Bearers of the Elements of Harmony.
Now, Equestria's only hope lies far, far away—where rests a magic older and stronger than the foundations of the world. Though this magic is hidden beyond a fearsome barrier, no wall can stand up to a pony fighting for the sake of her friends.
---
My entry for the Rage Reviews contest FTP #16.
Big thanks to KuroiTsubasaTenshi and TobiasDrake for last-minute editing and proofreading.
Chapters (4)