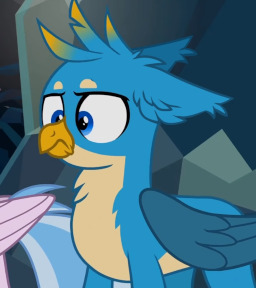 Source
After noticing Gallus isn't in class, Sandbar sets off to find why he's absent. What he finds along with his favorite griffon is much more interesting than what he could have ever expected.
And much, much more fluffy.
---
Based on a Tweet I couldn't resist making something out of.
Also an entry for the 2022 M/M Contest!
Chapters (1)