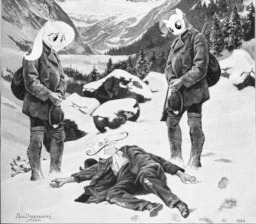 Did you know Fluttershy was made Royal Game Warden of the last remaining Royal Game Preserve in Equestria? Of course, she only has that title because the newly winged Twilight needed something with which to defraud the government, and that "preserve" is, due to centuries of neglect, actually the Everfree Forest, but that's not really important.
Until, of course, the Griffon Ambassador showed up at her door demanding her services as a hunting guide for his lunch.
Then it was a little important.
Chapters (8)