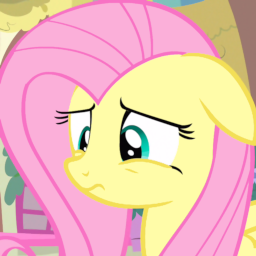 Weeks have past since Tirek had been defeated. Life in Ponyville is back to normality, and Discord couldn't be happier, especially given the fact that all of his friends had forgiven his betrayal.
However, lately he's noticed that Fluttershy doesn't act like herself. She's constantly tired, a bit moody, and overall just not-Fluttershy. She claims to be fine, but Discord is done hearing that excuse.
And he will find out what's wrong. He has to...
.:Couple Portrayed:.
DiscordXFluttershy ( DiscoShy / FlutterCord )
Chapters (4)