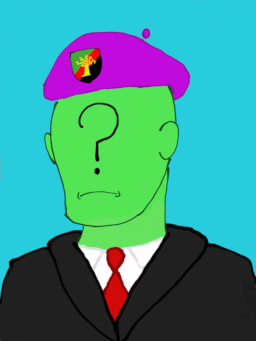 Source
This story is a sequel to Anon Buys the Everfree Forest
---
Anon is here and still very much on his bullshit. While he now has the run of his expansive property, not only does he have to assure his sovereign soil receives proper international recognition, he now has a flock of citizens seeking his guidance, expertise, and wisdom.
Ah well, one out of three isn't so bad, right?
Art is once again by me, lol.
Chapters (3)