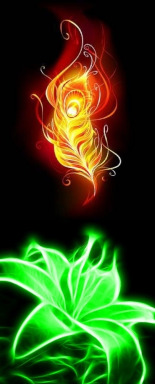 Source
Yesterday, Sunset's friends publicly cast her out after finding their secrets revealed by Anon-A-Miss.
Today, no one except Sunset remembers any of it ever happened.
Now she has to figure out why - and if she even wants to restore the memories that were lost.
---
Thanks to chris the cynic and I-A-M both for the initial conversation that sprouted this idea and title suggestions.
And of course thanks to Scampy, because SunFlower and Wally and all related cuteness.
Chapters (1)