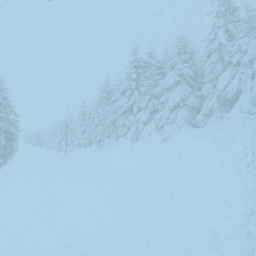 Equestrian Listening Outpost Hotel Echo One-One (ELO HE1-1) is tasked with monitoring the sensor array located on the eastern end of Mount Massive and investigating any anomalous readings or activation of any sensor within the area.
---
Sofas and Quills Speedwriting First Place entry. Written in the span of an hour with the prompt 'Stepping through the door.'
And thanks to all you fine folks who read the original edition during the contest.
Chapters (1)