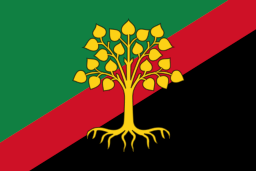 Anon is tired of the hectic day-to-day of living amongst the ponyfolk and decides to purchase some land in the Everfree to have some peace and quiet all by his lonesome. How much land you ask? All of it
Join me in watching as Anon sorts out the bits and bobs of his newfound assets. It is sure to be a ride, and definitely not a smooth one.
Join our Discord Server here if you want updates as soon as new chapters are posted and dank memes.
Takes place starting shortly after the conclusion of Slice of Life.
Featured for Nine Consecutive days from 6-20-21 to 6-29-21!
Check out the audiobook by Straighttothepoint!: https://www.youtube.com/watch?v=PhMoe4RfYz0
Chapters (7)