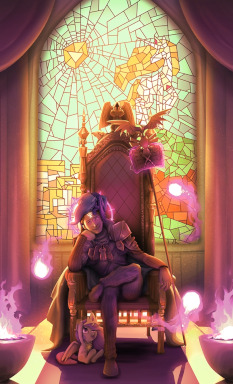 This story is a sequel to Voices of the Father
---
Alone, this Human will raise his daughters to be the caretakers of the New World. They will become his legacy as the lives of mortals wither and die. But for now, the drama of the World today will challenge them to their limits.
Let the struggles of this totally normal family BEGIN!
---
Cover Art by: JodTheCod
Featured twice to my knowledge.
Chapters (9)