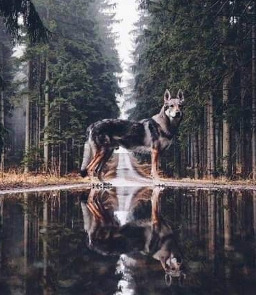 This story is a sequel to Son of the Howlite Howler
---
Many years ago, The Guardians of Harmony kept the land of Equestria united and safe.
But they didn't do it alone. Aided by the Howlite Howler and her Diamond Dog pack, they brought peace and prosperity to the lands beyond Equestria.
Now, even though the Howlite Howler and Guardians have long since faded to myth, there are still some who remember their influence.
And as the earth pony Sunny Starscout seeks to reunite the fractured tribes of Equestria, she finds a diamond dog who remembers the Howlite Howler's teachings... and is more than ready to help.
Chapters (6)