Found 3 stories in 48ms
---
---
Total Words: 65,799
Estimated Reading: 4 hours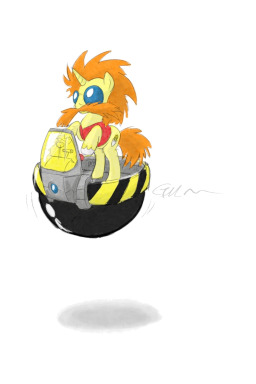 Source
This story is a sequel to Order from Chaos
---
Worker has found happiness, health, and most importantly, home. Now he struggles to defend those who made his new life possible while he wrestles with his own demons.
A belated sequel to Order from Chaos.
Concluded in Hope.
Chapters (6)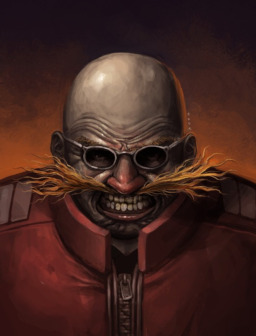 This story is a sequel to Justice
---
Worker's dreams have taken a turn for the worse. Feeling trapped, unable to talk about his experiences and unable to stop the near-nightly terrors, he wonders if he should reach out to the Princesses. It never occurs to him that these nightmares might be something more.
This is the final story of a trilogy. The first part is Order from Chaos, and the second is called Justice.
Chapters (8)