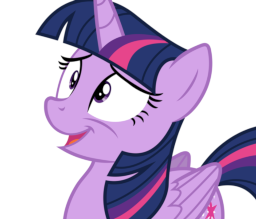 Rarity and Twilight are about to have their first real date together and Twilight couldn't be happier. But, you know, it might help if her heart wasn't pounding out of her chest and her mane wasn't doing crazy stuff and her makeup wasn't off and...
Yeah, let's just say she's really nervous about the whole thing.
Luckily, she's got friends by her side to help out.
Prereader: Curify
Chapters (1)