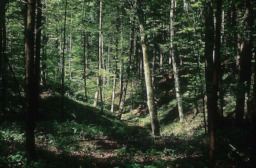 Source
On a visit to the Everfree forest, Fluttershy encounters a creature she has never seen before. It's tall, it wears clothes and nopony can understand it. Can the ponies of Ponyville make friends with this new creature, even when they do not understand eachother?
(28.1.2017) Did I...Did I get featured?

I think I got featured!

Huge thanks to lordelliott for helping me proofread and edit.

Chapters (37)