I normally announce new stories with a good old fashioned blog post, and I neglected to this time. No longer. We must maintain the traditions of old.
For all of those who missed the debut... Behold!
The Heart's Promise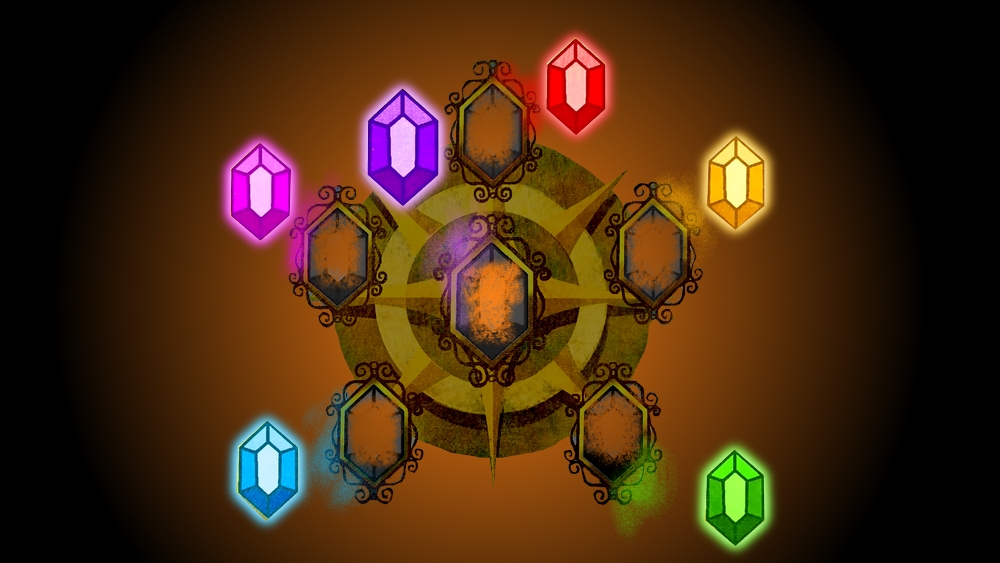 The age of ponies is over.
For centuries, Princess Celestia has kept the peace in the world with the power to raise the sun and the moon. Now that she has been injured, the forces of darkness that have lain silent seize their opportunity to rise up and take total control.
When Canterlot falls, so too falls Equestria. The only hope for Equestria is the Elements of Harmony, but they have been scattered across the globe, and only a select few know how they can be found. Spike and the Cutie Mark Crusaders must set forth on a quest to gather the magical artifacts. Only with their full power can they hope to stand against the Unseelie Court of Fae.
Meanwhile in Equestria, Applejack and her allies must battle against the Sirens, an evil once thought defeated, who now rule over the land with devious intent. When the Sirens' song holds the power to control the very will of mortal creatures, how can she hope to stand against their might?
The final chapter in The Heart's Promise Continuity begins now...
Rated Teen for
Violence
and
Muchas Smoochas
A story with the length on par with Rhythm and Rhyme, and a scope on par with the epics of yesteryear, a saga spanning millennia finally comes to its explosive conclusion! Thrills! Chills! Spills! Mayoral frills!
Just because Merry won the election doesn't mean Applejack's out of the game.
We're three chapters (er... two and a half) in and there are many more to come! I hope you enjoy.
Updated timeline coming soon!
New chapter of THP coming soon!
Replies to your comments coming soon!