So, the five of you who are still following me will note it's been a while since I published a story, and even longer since I teased my big upcoming project - nearly a year since that blog, in fact! I'm so sorry.
But the point of this blog is to say, well, firstly I'm still here, and secondly I'm still working on new stories. And with the G5 movie now out, it actually fired me up more, because a coincidental idea fell into my lap that both fits into what we know of G5 canon and also considerably strengthens some parts of the story which previously felt a bit stretchy. Like, it fits perfectly, almost suspiciously so. I was much surprised.
So, the upshot is that the ambitious two-stories-intertwined In the Blood/Do Not Be Afraid double-header is still very much go, along with a few other bits I have lying around. Thank you for staying tuned in the meantime, if indeed you still are.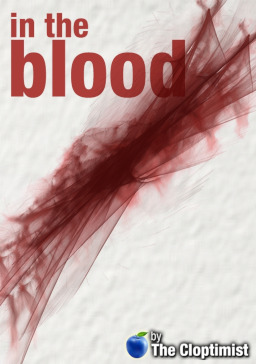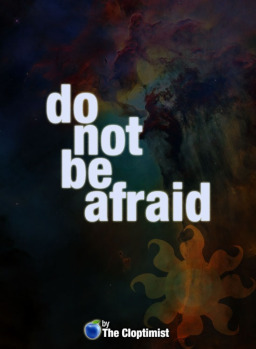 Love,
TC
x