Guess who got asked to do an awesome collab with an awesome guy? This girrrrrrrl.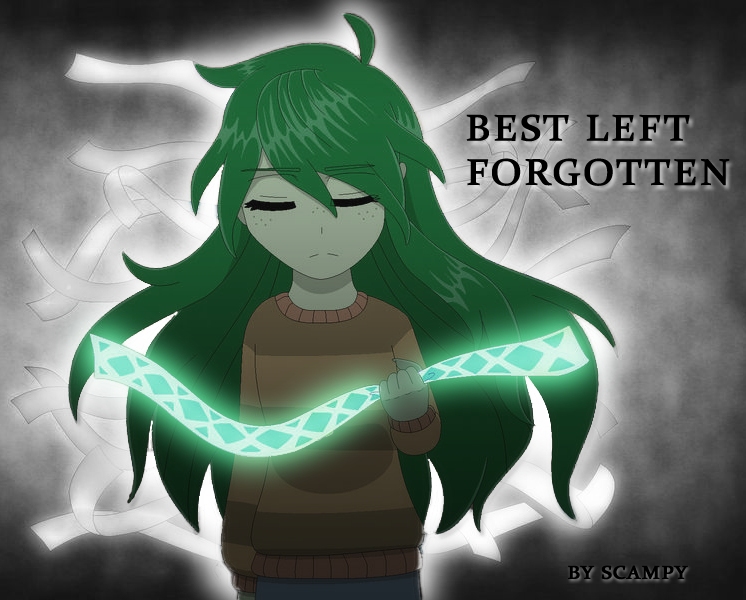 Oh hell yeah gamer, it's happening.
For those who don't know, Sunset's Isekai is a story consisting of collabs where characters from other IPs or fanfics visit and talk with Sunset in her Bar Across The Multiverse™️. Wanderer D was a total frickin' sweetie and asked me to do a chapter with him, and we settled on a crossover with Wallflower from Best Left Forgotten.

MFW a cool dude thinks I'm cool enough to work with.
Now, for those who don't know... Best Left Forgotten deals with some pretty heavy stuff. As such, this chapter of Isekai involves those same topics, so it might not be something for everyone.
I'll be honest, I never in a million years expected to be approached for something like this. D is an awesome guy and I'm super grateful and flattered that he asked me of all people to work with him. I'm very proud of what we've written and I hope those of you who read it enjoy this little crossover. Who knows, maybe we'll even do a second(!)
Talk about an ego trip. I'm gonna go celebrate with a strawberry milkshake.
Bless up for Wally \o/
~Scampy