096 Announcing: Merry Chestnuts and a Happy New Fleur update!
Hello! I hope you've had a wonderful seasonal time in the last couple of weeks. Also, all the best in 2020, may it be okay-ish at worst and spectacular at best! Since I made a promise in the comments of finally finishing Merry Chestnuts and a Happy New Fleur this December (yes, the one that ended about a week ago), it's high time I actually post it, right?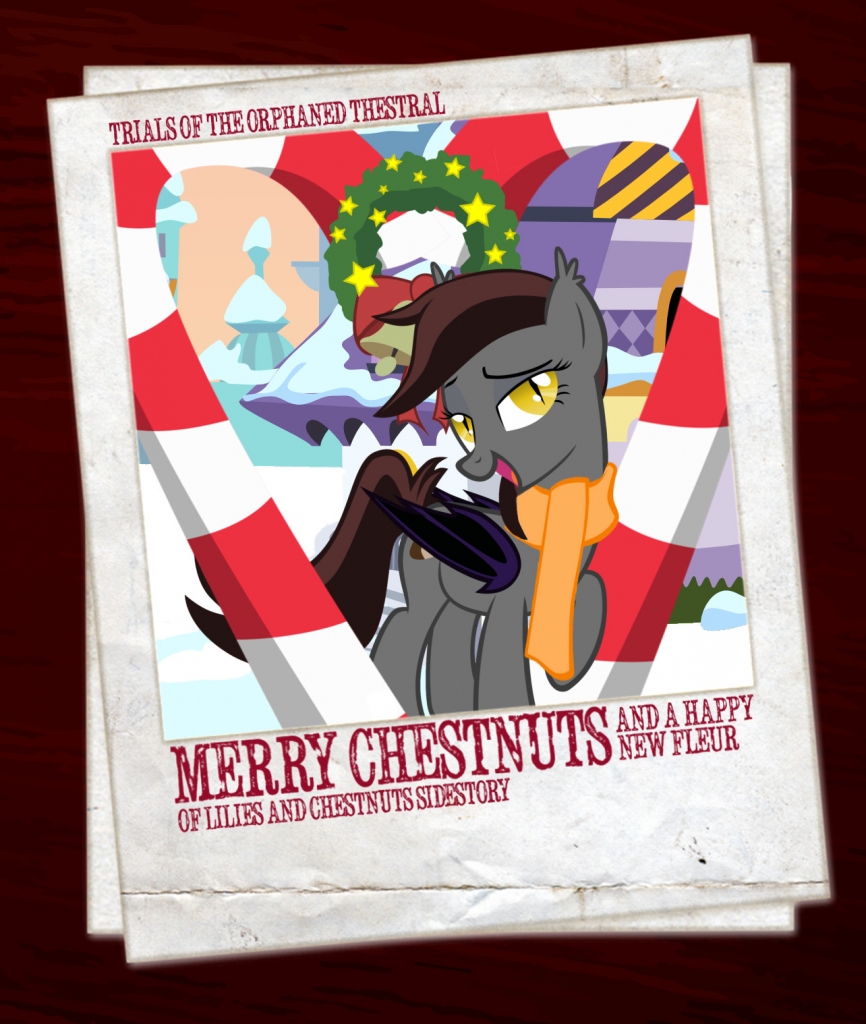 Check it out if you're still not full of winter-themed stories! Also, apologies for rising like a phoenix out of nowhere and being so casual about it. I promise I'll share my current status in the next blog post, soon-ish!
~Prane