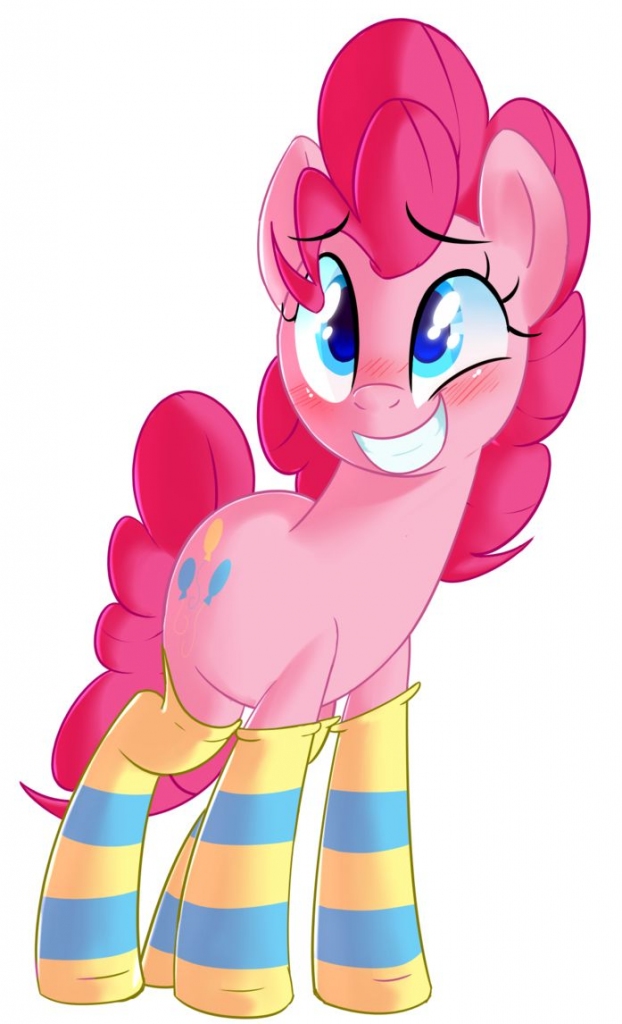 ---
General tags
(you can assume these are relatively constant or core themes)
Porn with a plot, Public Sex, Casual Sex Universe, Excessive Cum, Light Dub-con/reluctance, Romance
Anything that says Plot Focus will have NSFW content but a story focus. Basically sometimes contains sex but no clop scenes.
Things Are Different Here
Plot, Oral Creampie, Excessive Cum, and a really sweet mare
He Does WHAT?
Lesbian Cunnilingus, Vaginal Creampie Eating, Cumplay, Dubcon, Twilight in Mommy mode, and lots of plot. Start of Rarity arc
Rarity's Rapid Release Course
Butt fondling, seriously a lot of butt fondling, minor world building, public/casual sex, Ignored Sex (groping in this case), Fingering, Magic-Job, Oral Creampie, Edging, and a lewd lady-horse with a fat butt
Run On By
Plot Focus, World Building, Dubcon themes
Empty
Plot Focus, World Building, Disinterested Sex, Rough Sex
You'll Be My First
Plot Focus, Musk Play, Minor Somnophilic stuff and therefore I guess dubcon, maximum tomboy tsun horse
You'll Know When You Know
Plot Focus, friendship feels, start of Twilight arc
Hooves on Lesson
Pheromone/Musk stuff, minor world building.
A Sweet Escape
Notice Me Not Spell, Ignored Sex/Unnoticed Sex, Nice Bon Bon, Fondling, Cunnilingus Focus, Excessive Mare Cum/Squirting, and a Dastardly Horse Wizard.
The Lines Between Teacher and Student
Plot, World Building.
Twilight's Tonics and Teachings
Public Exposure/Exhibitionism, I guess Voyeurism, Cock Worship, Teasing, Nuzzlejob, Hoofjob, Magic-job, Precum-play, Facial, Excessive Cum.
Many more to come...