TiM: Gone, not Forgotten is out now! The latest book in the Twilight is Magic series by Twidashforever is now online with its first chapter, time to go read!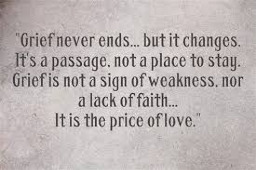 For returning fans, there's also a brief summary of the events that lead to where this story begins. It's no replace for reading it all, but it can help enjoy this new book at its best.
This is the first story I've had the pleasure to help with. Look mum, I'm even in the credits! That's one more reason to check it out, but don't be fooled: the genius behind it is all Twidashforever. I just smoothed the edges.